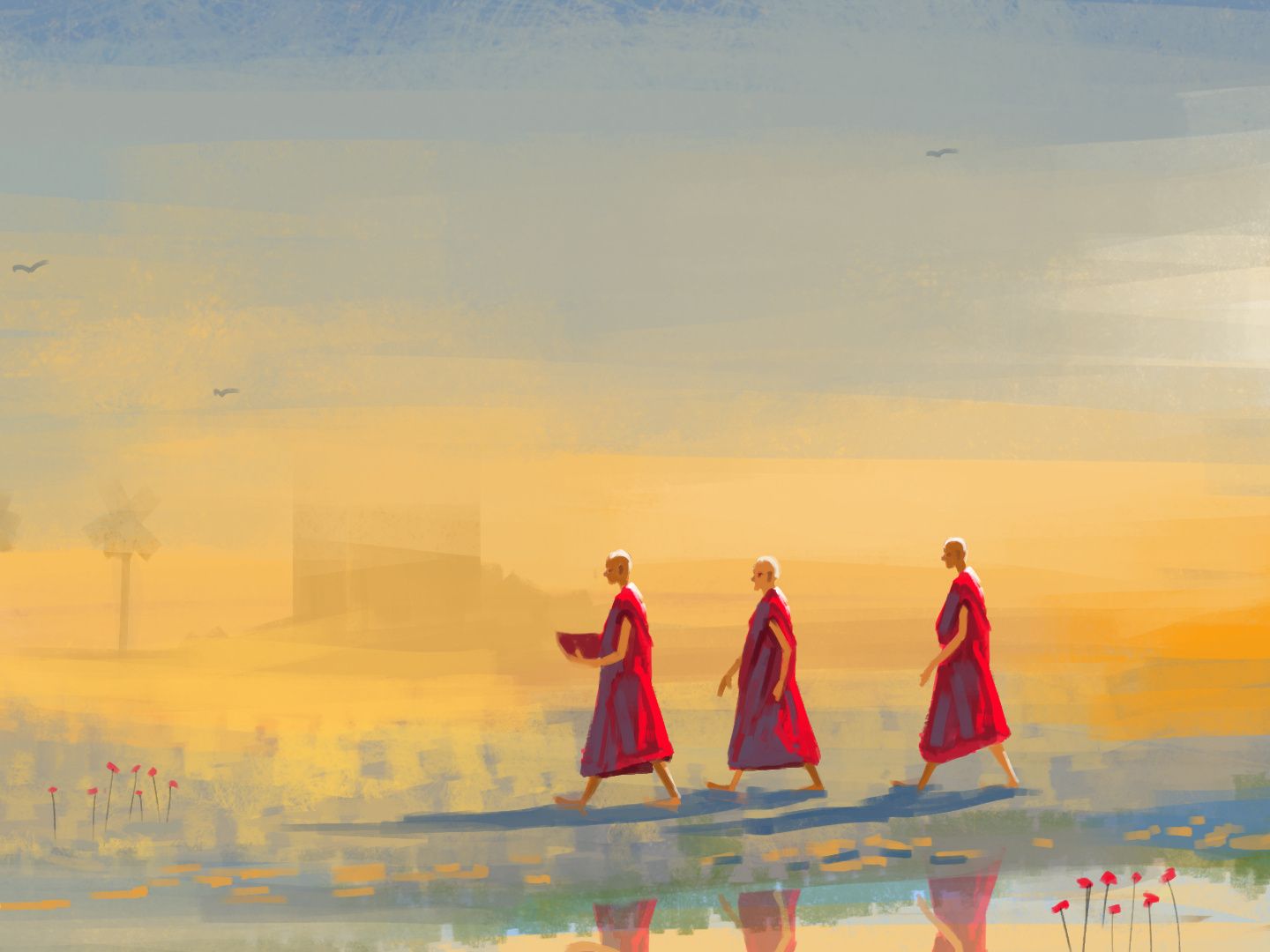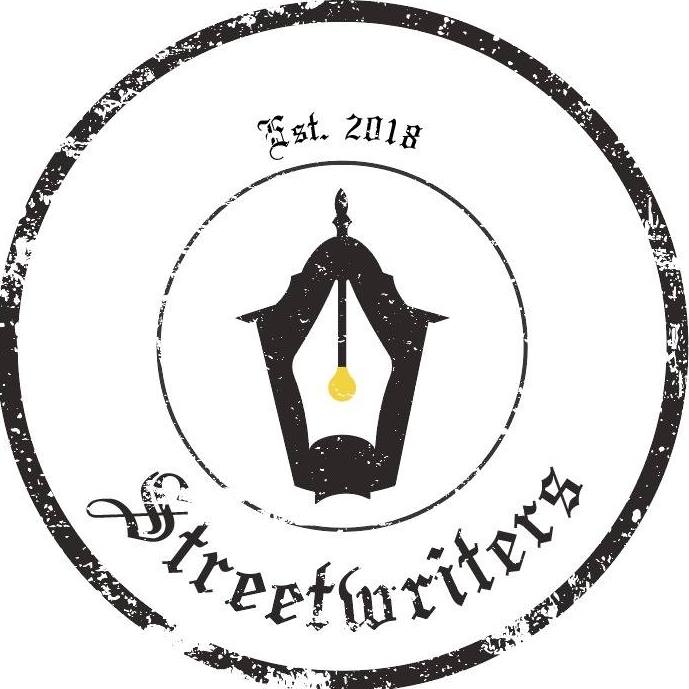 Streetwriters
A Journey: 8 Years of Writing; From Nothing to Streetwriters
It all starts with a dream waiting to be realized.

We have come a long way, dear friend, a long way indeed. Our journey has not been free of hardships, of disappointments, failure or loss. Against all odds we have traveled upon this ocean of dreams creating vessels of emotion that sailed with us and still sail with us as memories, as ghosts of our past. The only solace in all the turmoil, chaos and hardship was the echoes that traveled to us from afar lifting our fading hearts and drowning spirits to heights unparalleled. Echoes resounding from the sails of all the ships dragging alongside us in this ocean. It has been you, O friend, who gave wind to our sails and without you we could never be where we are.

― The Weaver
It has been 8 years since we set sail. The winds of time have taken us to places we could never have imagined 8 years ago. We have met people and lost people, made friends and lost friends. We have joined communities only to leave them. We have started blogs only to give them up. We have written poems, stories, essays, odes, epics, anything that could give life to our tale. Little did we know that our tale would be written by the hand of all our friends and supporters.
Streetwriters was born from the ashes of many dreams. In 2014, we started our blog called The Weaver. In July of 2016, we wrote our last post on that very blog; leaving it to fade into the anals of our story. From 2016 to 2018 we lost all passion to write, we gave up our pens, left the ink of our story to dry, chasing after strange dreams that never resonated with our hearts.
I shall be telling this with a sigh
Somewhere ages and ages hence:
Two roads diverged in a wood, and I—
I took the one less traveled by,
And that has made all the difference.

― The Road Not Taken, Robert Frost
When we started Streetwriters, in the March of 2018, all we wanted was to provide the unacknowledged, underwhelmed writers with a platform where they could collaborate, connect and find an honest audience that respected their work. A platform where we could improve together, grow as a family and benefit from each other. A community of writers, for writers, by writers. That was our slogan, our "motto". We failed. We left our idea of such a platform behind and instead focused on creating a community independent of platforms. We were only 2 when we started and now there are thousands of writers supporting and backing us.
Our Dream
Truly great. That is our dream. To forge a community of writers, poets, artisans, authors, novelists, philosophers, thinkers, and just about anyone who would deign to take up the pen for any reason whatsoever. A community where we, as a conjugate force, strive towards a truly great future. A community that evolves not through competition but collaboration, that rejoices its small and large victories not with envy or jealousy but friendship and love, that rekindles the meaning of family by lending a helping hand whenever, wherever.
One note does not make a symphony; one artist does not make an orchestra.

― Matshona Dhliwayo
We created Streetwriters in reaction to this race called life where each and everyone thrives on pushing the others behind, by ill will or good, just to attain a selfish victory, a lonely smile and a miserable life. We trust in unity, in celebrating together, in helping and supporting. That is our dream. Each step that we take is to grow together, not alone and that is why we are starting this blog.
The Next Step
For the last 2 years we restricted ourselves to Instagram growing and nurturing our community, and only recently we initiated Discord. We have come to a point where to maintain a healthy growth, as a community, it is necessary to expand, to walk beyond the horizon, to experiment with things anew, and to conquer new lands. We are not just another writers' community but Streetwriters; that is our identity and our purpose is to spread the love, and power, of the quill to all corners of the World.
We keep moving forward, opening new doors, and doing new things, because we're curious and curiosity keeps leading us down new paths.

― Walt Disney

 
To that effect, we have taken the decision to start this blog. This will be, above all, a community blog where each and everyone of you will get a chance to showcase your talent. To bring the whole experience to another level we will be:
Holding monthly/weekly contests the winner of which will be awarded with a personalized feature on the blog and Instagram.
Accepting writing related guest posts from the community and other bloggers.
Reviewing various poetry and other books chosen from, and by, the community.
Doing critical analysis of the best of the best poems.
Publishing poetry collections and collaborations.
Hosting award-money contests once or twice a year.
Promoting up-and-coming writers and poets.
What You Can Do
Guest Posts for collaborative writing
We need content. Lots of content. For about a month or two we will be accepting all kinds of submissions. Guest posts will always be welcome but there are some requirements:
Your submission must be 1,000 words or more.
Your submission must be grammatically correct and formatted properly. We prefer if you submit a PDF or a DOCX.
Submissions without a proper use of puncuation will be rejected immediately.
If your submission contains pictures they must be optimized and compressed properly. Please use this service for compressing your images.
You must include your biography (preferably around 200 words) in the submission and your picture.
Please send all submissions to

[email protected]
Categories
You can write in any of the following categories:
Writing and poetry guides
Poetry collections
Book reviews
Critical analysis
Short stories
Anything else related to writing or social media growth.
So pick up your pen and get writing!
Promote
If you'd like to become an official brand ambassador promoting our blog, services and (any future) products, please contact us at [email protected]. 
Monetary Support
As you can probably see, we are not running any advertisements to keep the experience as clean as possible but to keep operating we will need some form of income so if you'd like to become a sponsor, you can go to our Patreon. Sponsors get these perks among others:
Monthly/weekly feature on Instagram
Upto 4 shoutouts
Sponsor Role on our Instagram
Interview (if requested)
Book review/promotion (if requested)
Suggestions
All suggestions and ideas are welcome. Please reach us at [email protected]
Photography
All of our posts will include a feature image; normally, we take these photos from free CC0 Stock websites like Pexels and Unsplash but if you are a photographer and would like to showcase your photography, we welcome you. Just contact us over at [email protected].
Final Remarks
The age of writing will never fade away into History; there will always be writers, good or bad, great or poor but what will differentiate us from any other community or group of writers is our dedication to excel and achieve the best, the ideal. It will take time but with the help of everyone around us, we will get there.
Keep writing, keep spreading the light, keep moving forward, keep achieving because you deserve all that and more and if you deprive yourself by stopping, your fate shall be the dust.

― The Weaver