The way Dickens portrays his characters and the shift from peaceful London to the terrified city of Paris is so flawless that it'll make you cry. It is, without a doubt, one of the best classics ever written. If you're in the mood for a history lesson filled with a swashbuckling doctor, a pathetic impostor nobleman, a perfect maiden, and a knight shining in breeches, then this is your go-to book.
"I sit under the greenwood" was initially inspired by the book of the same title, "Under the Greenwood Tree" by Thomas Hardy. There is also a poem by Shakespeare of a similar title. This is a reflective prompt and the submissions we got showed this character in almost every other piece.
I write this while embarking on a journey of self-appreciation and love, where I can pause, savor, cherish and remember the things that I passionately care about; a journey where I live for myself. I write this while training myself to praise what I see in the mirror instead of my surreal imagination while taking my baby steps to create a life that veritably screams, "Me."
Weekly Prompt

Submissions closed. Please wait for the next prompt.
Editors' Picks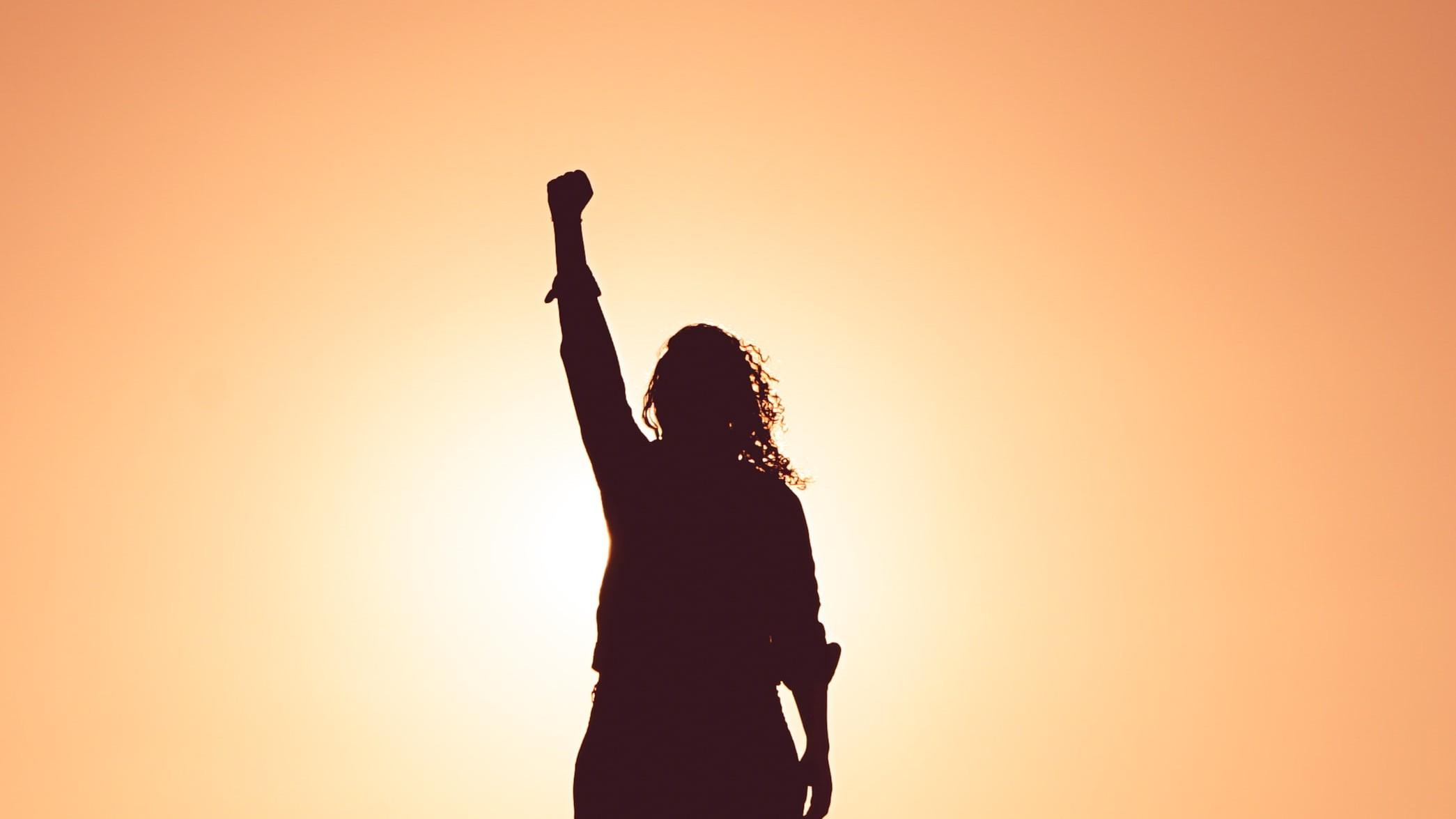 Equality rings so many bells when we hear it. It is not a new word by any means. We are not strangers to it, but to what it is supposed to represent. We have been hearing this word for a long time; the fight for equality goes as back as the mid-1900s.