We all make mistakes; no one is perfect. What will set you apart is your ability to identify and fix those mistakes. As writers, we make the most mistakes; our pieces are filled with grammatical errors, plot holes, contradictions, and wrong words. The essence is in not giving up.
The separation of Art and Religion in our minds is like the separation of the church and the State. Politics, however, is very different. Where art is an organic living thing, politics is a mechanistic process. Art finds worth in emotions, beliefs, ideas, and cultures - it feels, laughs, cries, and believes; whereas politics looks after power, benefit, and in rare cases, the commonwealth.
For various reasons, the writer's block has been the most hated enemy among writers. You sit down to write but nothing comes out. You sit there staring at the blank page for hours, days, or even months. The right words, the right idea, the right passion always evades you. Welcome to writer's block.
Editors' Picks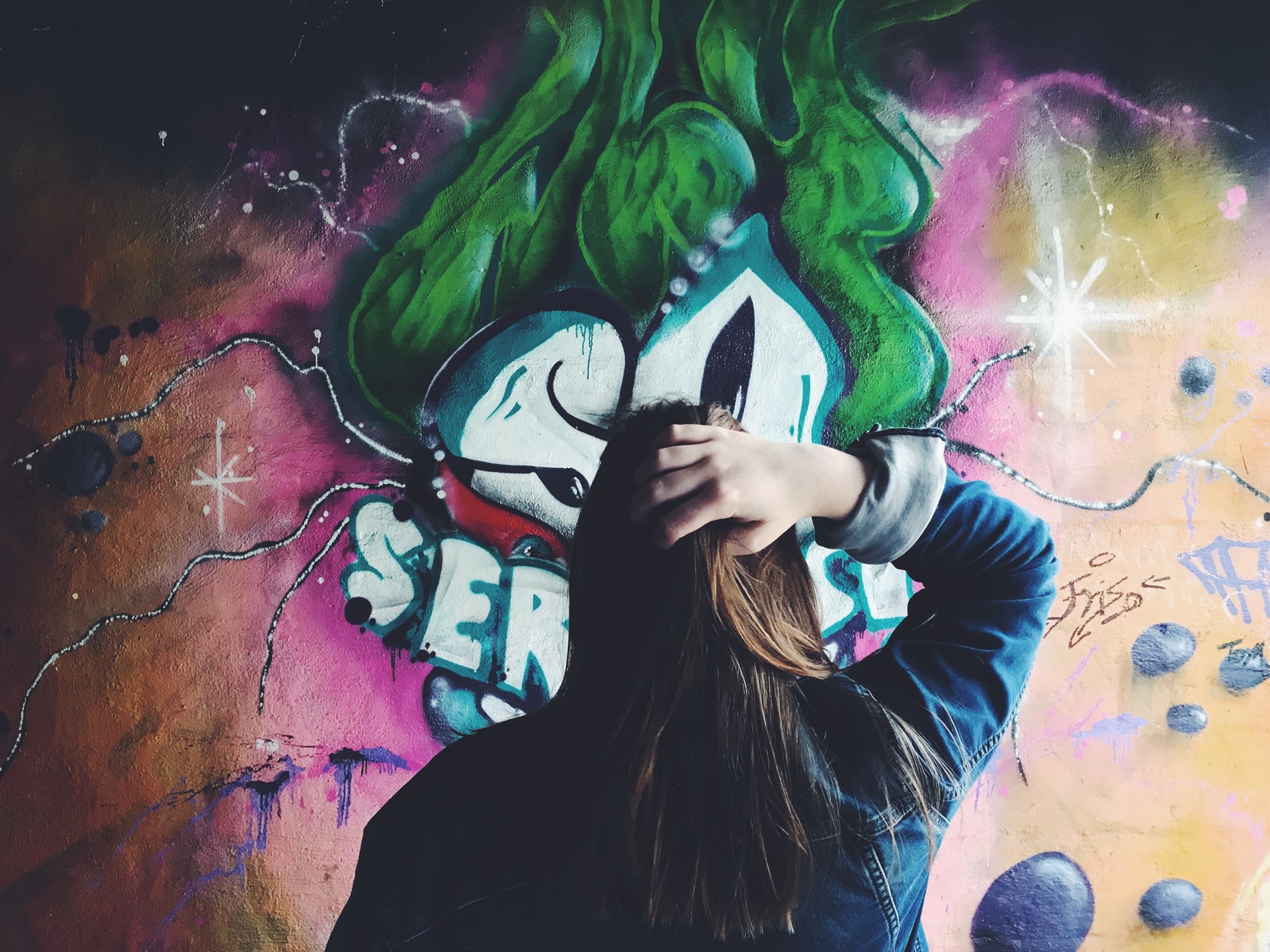 What makes a fascinating and intriguing villain? Great characters grow and evolve with the story adding a refreshing touch to our tales. Each chapter adds more depth to their personality and background. From Darth Vader's mysterious character to Joker's cunning, we see writers using the magic of mystery and a…