Beauty is all around us. It affects us, nurtures us, lives in us and without us. It imbues things with life and it makes life wonderful. But what is true beauty? Is it the tinge of orange in red dawn? Or the early bloom of flowers or is it spring…
Life overwhelms us. We feel anxious and angry. We try but despite our best efforts things go awry. You may feel like this happens only to you but in life this is normal. Things sometimes don't go as planned.
Boredom is a reality that writers often have to face. It can be a writing gig that is taking too long or perhaps it is that story that you thought about for a long while but now you are at loggerheads with yourself in the middle of it.
Editors' Picks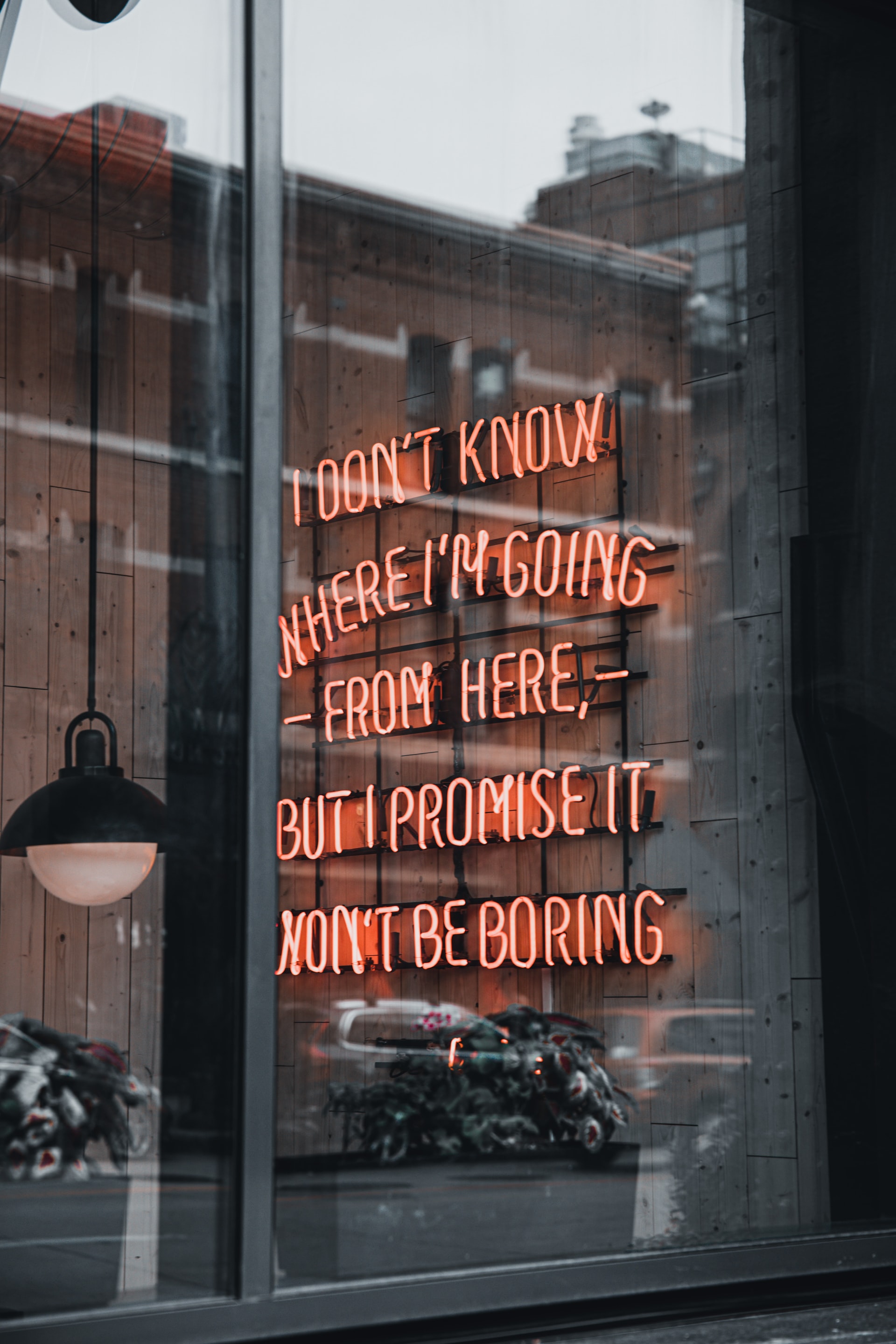 Sentences are the building block of your writing. If your sentences suck, your whole writing pretty much sucks as well. "But how can I make my sentences better?! It is so difficult and time-consuming!" No it's not! All you need is a little practice.