Boredom is a reality that writers often have to face. It can be a writing gig that is taking too long or perhaps it is that story that you thought about for a long while but now you are at loggerheads with yourself in the middle of it.
On the eve of the Election Day - Nov 2, 2020 - I wrote my first poem and opened this Instagram account. Not only did I admire the work I read but many of these pieces were written by young poets I wanted to uplift and inspire. I'm grateful every single day for all the lessons that brought me to today. I'm not sure I'd be as grateful had the journey been a simple one. Thank you Streetwriters for all you do in our community. We love you!
There was a time when poetry played a central role in our culture and civilization but today it has been pushed backstage. It occupies an obscure corner in our society - one knows the foremost poets of today. The classics still have their audience, their aura of mystery and attraction but poetry as a living mode of expression for our cultural experience has died.
Editors' Picks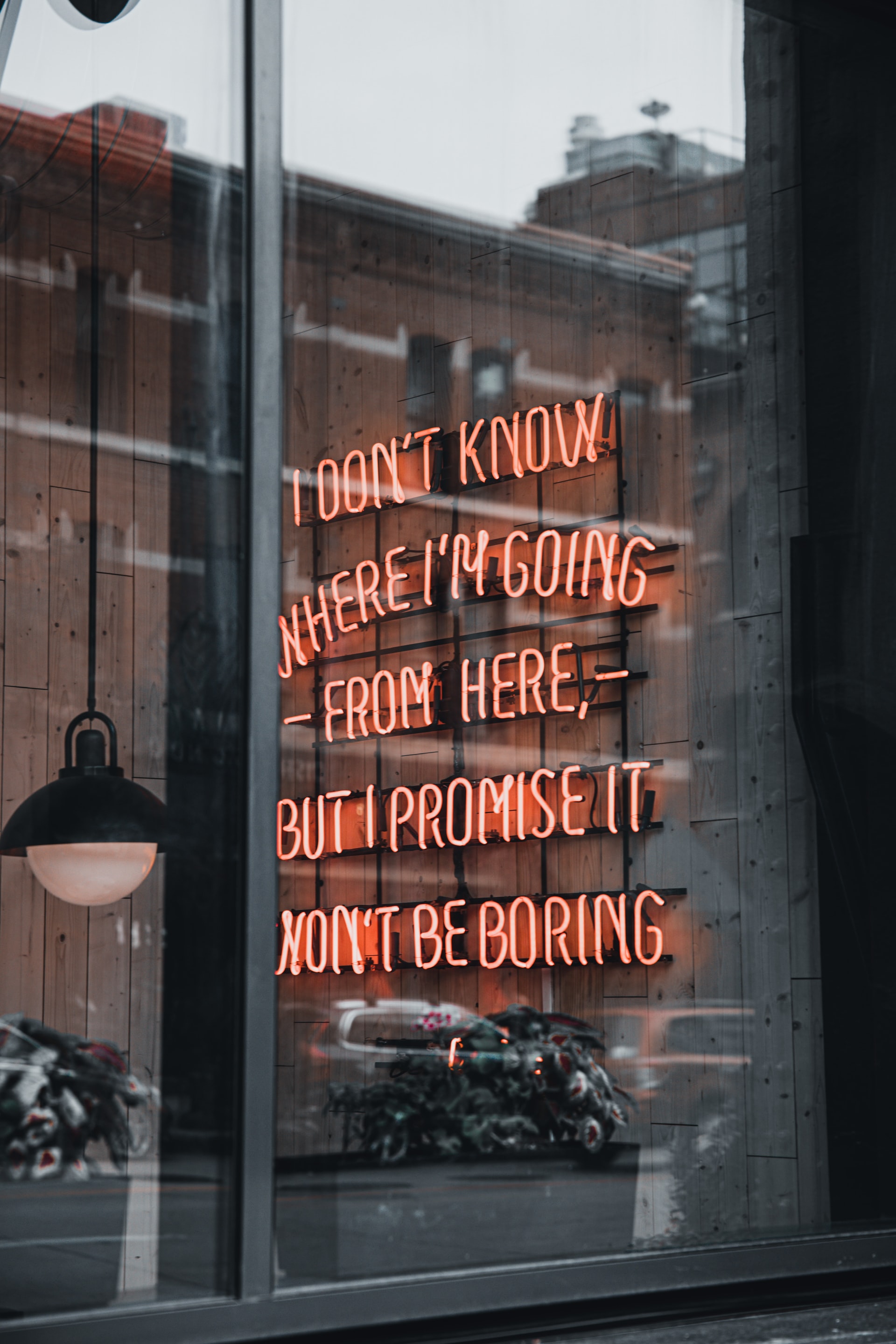 Sentences are the building block of your writing. If your sentences suck, your whole writing pretty much sucks as well. "But how can I make my sentences better?! It is so difficult and time-consuming!" No it's not! All you need is a little practice.