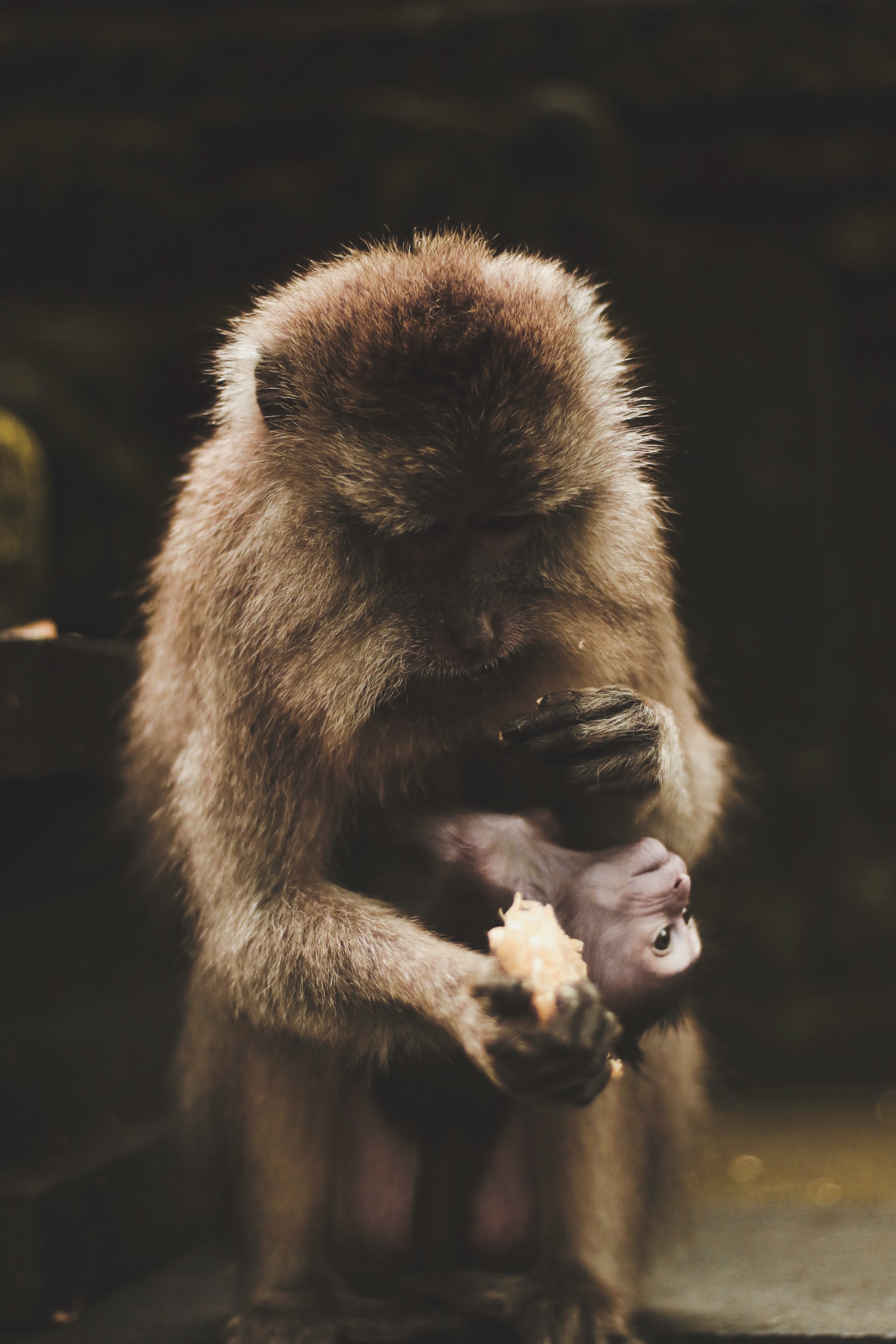 A Message from The Poet
On the eve of the Election Day - Nov 2, 2020 - I wrote my first poem and opened this Instagram account. I discovered so much pain and raw emotion morphing into poetry in this most beautiful of communities. Not only did I admire the work I read but many of these pieces were written by young poets I wanted to uplift and inspire. I understand grief and wished to convey a sense of hope and love because life always has a chance to turn around. I'm grateful every single day for all the lessons that brought me to today. I'm not sure I'd be as grateful had the journey been a simple one. And so I share and hope to lift. Thank you Streetwriters for all you do in our community. We love you!
- Alina de Albergaria
---
Dear young poet,
All I want to do is offer you solace
For my heart often bleeds as I savor your prose.
Spellbound I'm rendered the more I discover
So tragic, so wretched, why reach for more?
Perhaps it's your courage, my attention commands
Or the pain transfixed by your eloquent pen.
Too bitter to swallow and putrid to bear
And yet I am lured in again and again.
Captivated, baited, even grated by your throes
Deafening, your silence, though too is the noise.
I must turn the page. No wait! Just one more.
Your words are a call to crucial to ignore.
All I want to do is hug a young poet
Tell you your words are ones I believe
That your foe, your friend, and he sharing your bed
Have synchronous hearts a symphony in red. While yours is offbeat, always moments ahead.
You quiver in a maze of misunderstood thought
Asking in vain what on earth you did wrong.
You flag without mercy you're punishing core
And in walks reactance with all of the throng.
Magicians in their own right bending perception
Dragging you down while stripping you of innocence
That fine woven cloth of truth, deceit, and wickedness
Is but a storm infused waterfall, needy and diffident.
All I want to do is hug a young poet
But would she believe me if I said heart in hand
A saboteur she's not, nor too weak, nor to lax?
In her lies the power to white wash the blues
With marigold, taffy, and blush all suffused.
Friends around who care or care not
Might offer you warmth or a snide remark
Trust in your own power to assuáge the pain
In time you'll heal and feel far less strain.
Meanwhile just live. Love, hurt, then rise.
Your contemplative pen touching paper in stride.
One day you'll discover to feel hard is a gift.
For each downward drop fuels are far greater lift.
All I want to do is hug a young poet
Fate tuned your emotions to far greater reach
And so as you fall the ache's never meek.
True, it's intense, it's strong, and it's young
So too is your love, and your laugh, and your song.
Would you believe me if I tried to convey
That today's just the present, to have faith in your ways?
Stand tall in your splendor, give your all unto you.
Body, intellect, and essence, feed them all that you do.
But will he believe me, he reading these words
Or the woman confounded, feeling disturbed?
Will any young poet heed to this view?
Dare I say not, for I once was you.