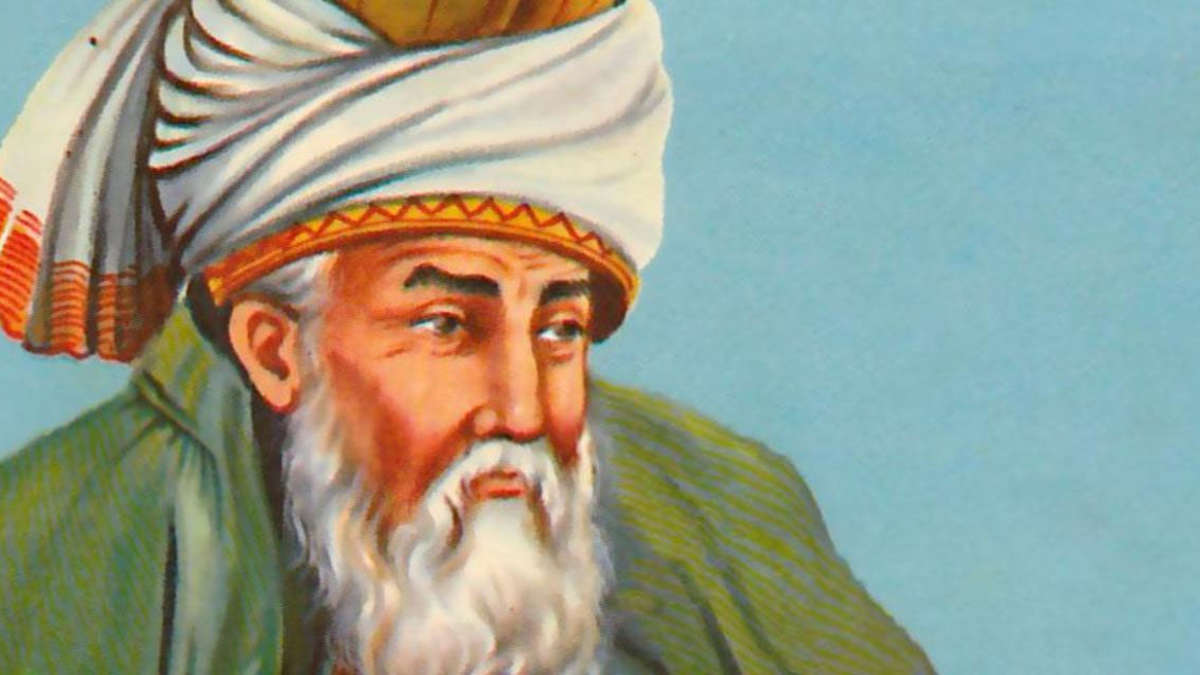 Love transcends all boundaries. It is within us and without. It connects us to the beyond and brings the beyond within us. We all crave for some kind of love. We are born from love, we seek it through out our lives, we are broken and mended by it and in the end we return to it. 
Rumi presents an idea of love that is for all of us. Here are some selected quotes about love, from Rumi. I hope you will enjoy them. 
What you seek is seeking you.
Words are a pretext. It is the inner bond that draws one person to another, not words.
I was dead, then alive.
Weeping, then laughing.

The power of love came into me,
and I became fierce like a lion,
then tender like the evening star.
At night, I open the window
and ask the moon to come
and press its face against mine.
Breathe into me.
Close the language-door
and open the love-window.
The moon won't use the door,
only the window.
Lovers find secret places
inside this violent world
where they make transactions
with beauty.
This is how I would die
into the love I have for you:
As pieces of cloud
dissolve in sunlight.
You dance inside my chest,
where no one sees you,

but sometimes I do, and that
sight becomes this art
Love calls - everywhere and always.
We're sky bound.
Are you coming?
Love isn't the work of the tender and the gentle;
Love is the work of wrestlers.
The one who becomes a servant of lovers
is really a fortunate sovereign.
Don't ask anyone about Love; ask Love about Love.
Love is a cloud that scatters pearls.
For the thirst to possess your love,
Is worth my blood a hundred times.
The minute I heard my first love story, I started looking for you, not knowing how blind that was.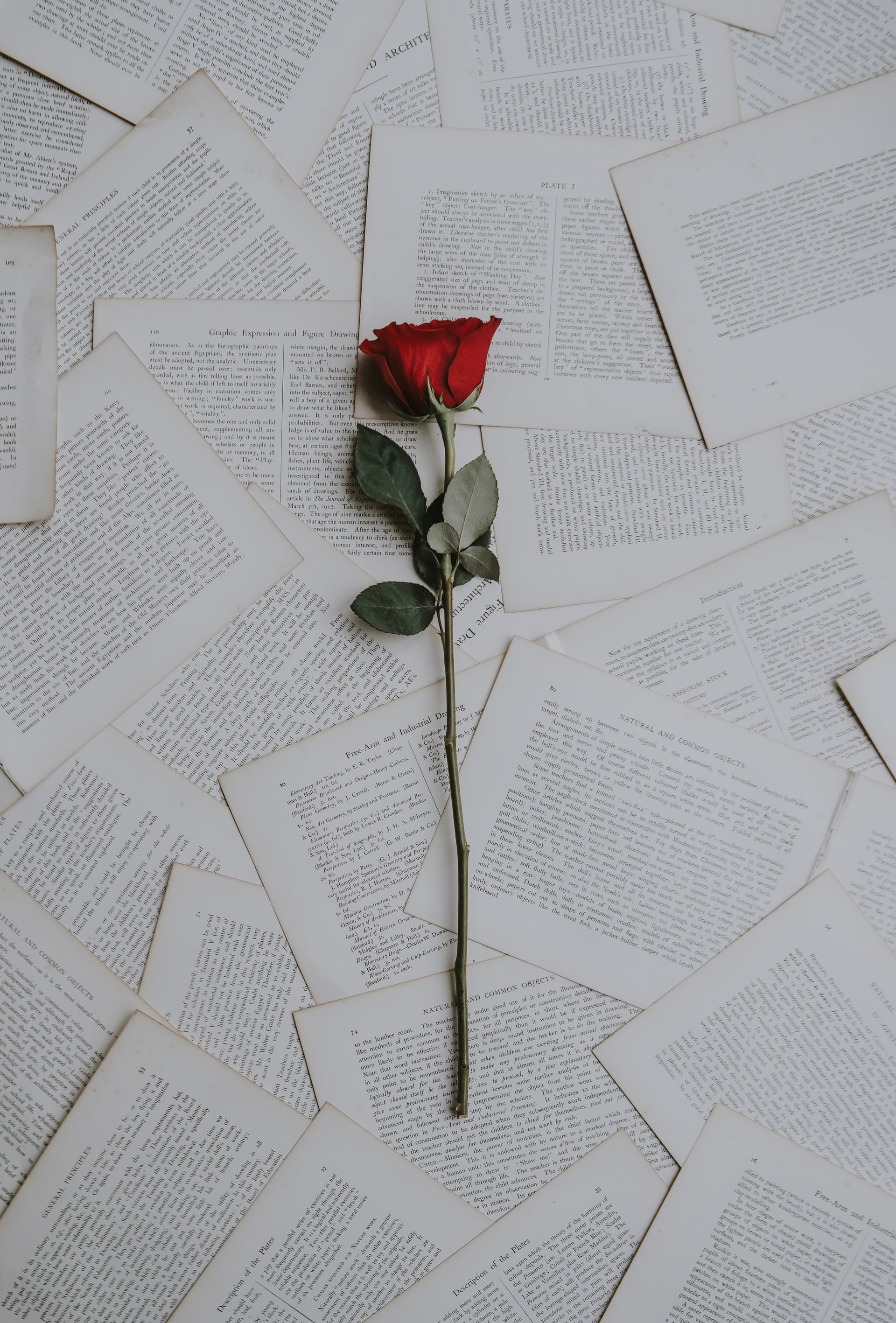 There is a voice that doesn't use words. Listen.
Do not seek water, get thirst.
Die! Die! Die in this love!
If you die in this love,Your soul will be renewed.
Die! Die! Don't fear the death of that which is known
If you die to the temporal, You will become timeless.
Attraction is possessed by all things here:
Warmth draws warm things, the cold pulls cold things near;
Eternal ones attract each other, while
The worthless just attract the vain and vile;
Those made of fire attract just the same kind;
Those filled with light draw their own sort, you'll find...
Oh God
Let all lovers be content
Give them happy endings
Let their lives be celebrations
Let their hearts dance in the fire of your love

My sweetheart
You have aroused my passion
Your touch has filled me with desire
I am no longer separate from you

These are precious moments
I beseech you
Don't let me wait
Let me merge with you
I belong to no religion. My religion is love. Every heart is my temple.
You are not a drop in a ocean
You are entire ocean in a drop
Don't you know Yet? It is your light that lights the World.
Did I not say to you, "Go not there, for I am your friend; in this
mirage of annihilation I am the fountain of life?"
Even though in anger you depart a hundred thousand years
from me, in the end you will come to me, for I am your goal.
Did I not say to you, "Be not content with worldly forms, for I
am the fashioner of the tabernacle of your contentment?"
Did I not say to you, "I am the sea and you are a single fish;
go not to dry land, for I am your crystal sea?"
Did I not say to you, " Go not like birds to the snare; come, for
I am the power of flight and your wings and feet?"
Did I not say to you, " They will waylay you and make you
cold, for I am the fire and warmth and heat of your desire?"
Did I not say to you, " They will implant in you ugly qualities
so that you will forget that I am the source of purity to you?"
Did I not say to you, "Do not say from what direction the ser-
vant's affairs come into order?" I am the Creator without
directions.
If you are the lamp of the heart, know where the road is to the
house; and if you are godlike of attribute, know that I am your
Maser.
Dear soul, don't set a high value on someone before they deserve it; You either lose them or ruin yourself...!
Are you jealous of the ocean's generosity?
Why would you refuse to give
this love to anyone?

Fish don't hold the sacred liquid in cups!
They swim in the huge, fluid freedom.
you're a deathless soul
you can't be kept in a dark grave
you're filled with God's glow

be happy with your beloved
you can't find any better
the world will shimmer
because of the diamond you hold

when your heart is immersed
in this blissful love
you can easily endure
any bitter face around

in the absence of malice
there is nothing but
happiness and good times
don't dwell in sorrow my friend
I was dead
I came alive
I was tears
I became laughter

All because of love
when it arrived
my temporal life
from then on
changed to eternal

Love said to me
you are not
crazy enough
you don't
fit this house

I went and
became crazy
crazy enough
to be in chains

Love said
you are not
intoxicated enough
you don't
fit the group

I went and
got drunk
drunk enough
to overflow
with light-headedness

Love said
you are still
too clever
filled with
imagination and skepticism

I went and
became gullible
and in fright
pulled away
from it all

Love said
you are a candle
attracting everyone
gathering every one
around you

I am no more
a candle spreading light
I gather no more crowds
and like smoke
I am all scattered now

Love said
you are a teacher
you are a head
and for everyone
you are a leader

I am no more
not a teacher
not a leader
just a servant
to your wishes

Love said
you already have
your own wings
I will not give you
more feathers

And then my heart
pulled itself apart
and filled to the brim
with a new light
overflowed with fresh life

Now even the heavens
are thankful that
because of love
I have become
the giver of light
Notice how each particle moves.
Notice how everyone has just arrived here
from a journey.
Notice how each wants a different food.
Notice how the stars vanish as the sun comes up,
and how all streams stream toward the ocean.

Look at the chefs preparing special plates
for everyone, according to what they need.
Look at this cup that can hold the ocean.
Look at those who see the face.
Look through Shams' eyes
into the Water that is
entirely jewels.
I said to the night,
"If you are in love with the moon,
it is because you never stay for long."
The night turned to me and said,
"It is not my fault. I never see the Sun,
how can I know that love is endless?
Here are some more quotes from Rumi about love, life and friendship.