Ansar Manzoor
I am Ansar Manzoor. Born and raised in Kashmir. I am a management graduate and I have an appetite for arts and literature. I love writing prose and short stories. I've decided to write blogs and articles too. Dwelling in writing is no less than a sanctuary of sanity for me. I aspire to write stories that have never been heard of.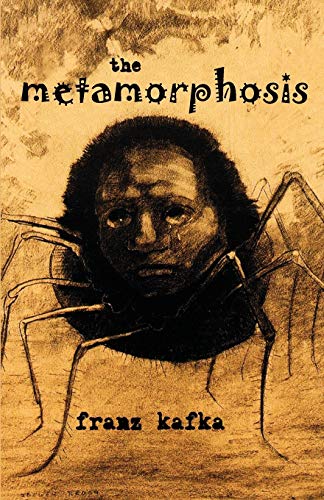 Imagine one morning, you wake up and find out that you have metamorphosed into a filthy cockroach or a bug or a unicorn (now that would be something from a Barbie fantasy tale), or maybe a dragon, who bleats like a goat with asthma (that would be a glitch in…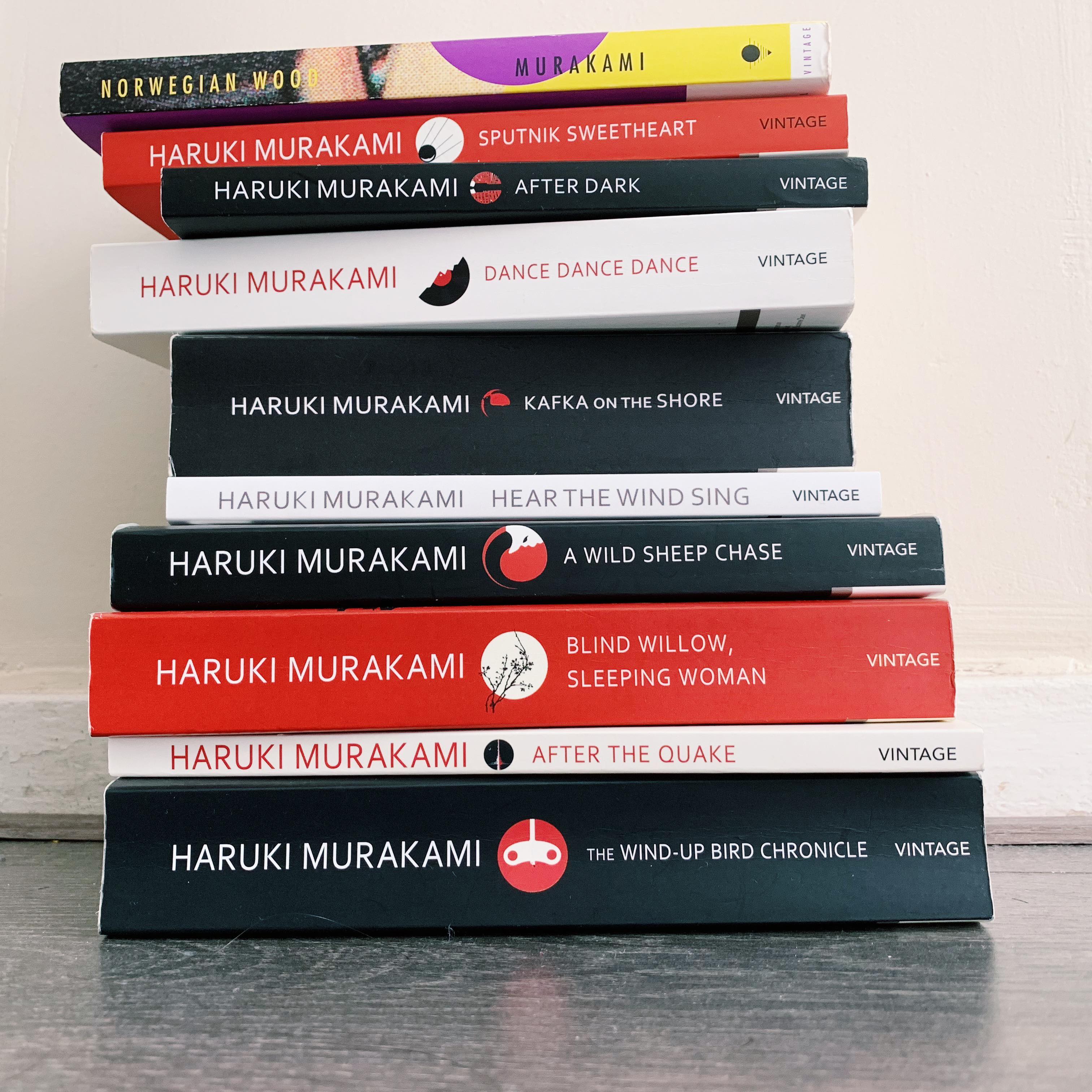 Talking cats and monkeys, lost and peculiar characters, jam-packed bars and cafes, non-stop classical and jazz music, abandoned locations, endless train stations of Japan, never-ending loneliness and existential conundrums, unforgiving religious cults, and secret realms, and much more...