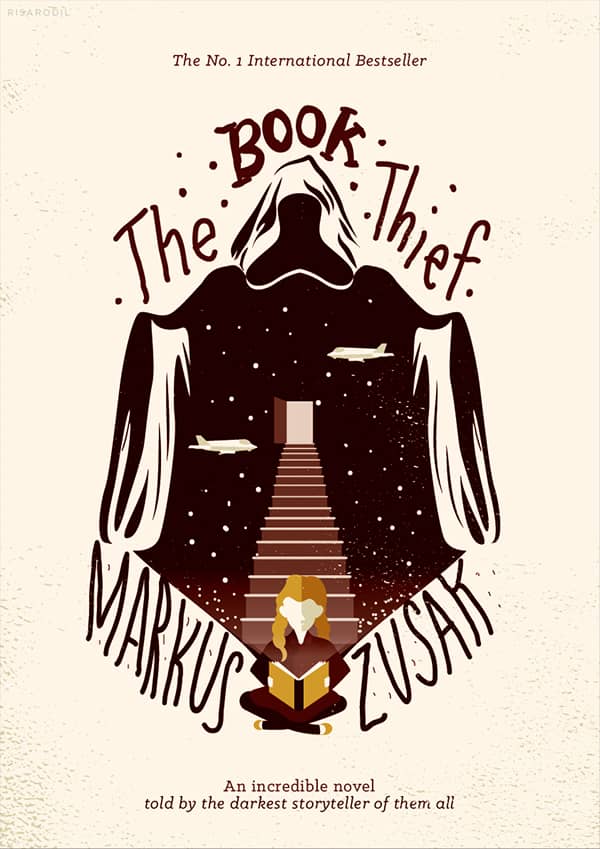 Rating: ⭐⭐⭐⭐
4.5/5 stars
Will a little girl be able to conquer the challenges Life (or Death?) place on her path?
The Book Thief by Australian author Markus Zusak is a fictional account based on real events and first published in 2005. Set in Nazi Germany, the pages take you on a journey through the streets of Molching. Molching is an imaginary town in the suburbs of Munich, where circumstances toss Liesel Meminger into the harsh reality of political strain and societal distress.
Abandoned by her mother after she loses her brother, the child department forces Liesel to live with her foster parents, Hans and Rosa Huberman. Her resilience tested at every step, be it with her hostile step-mother or her demoralizing academic environment. Despite only being in her pre-teens, circumstances push her limits of maturity and understanding. She is constrained to walk on the sharp edge separating right from the wrong.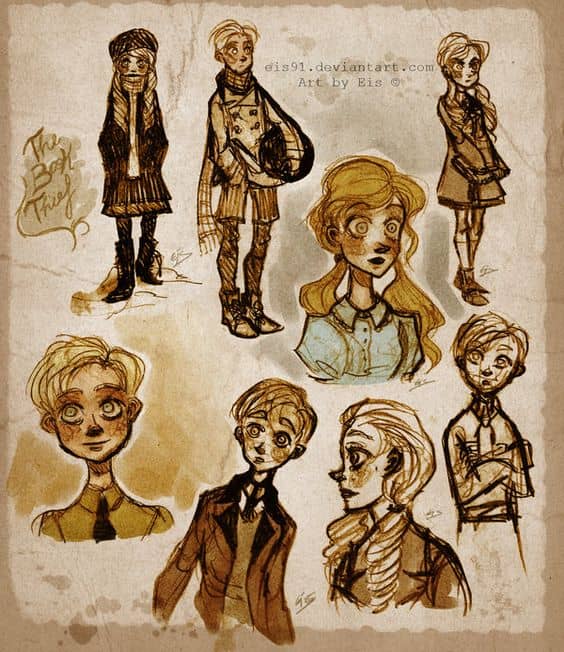 One quality that distinguishes Liesel from her peers is her intense passion for reading. Supported by her foster father, she takes small but persistent steps towards achieving her goals. She is so obsessed with learning to read that she steals the books she desires, thus justifying her title Book Thief.
Along the way, she meets Rudy Steiner, a talented young lad of her age, and their friendship blooms. As the political dynamics change for the worse, the Huberman's find themselves sheltering a Jewish fist-fighter, Max Vandenburg. Liesel strikes a chord with the stranger almost immediately as they discover their common thread in the power of language and expression. The ongoing political conflict challenges their trust, and Zusak perfectly captures those tumultuous emotions. The story revolves around the ups and downs they endure as they struggle to keep their bond alive.
What makes the reading experience more intriguing is that Death is the narrator in the entire book. Death is neither portrayed as a horrendous demon nor as a distantly notional concept. It gives the reader a certain sense of freedom and realization to be able to interact with the personification of such an abstract idea.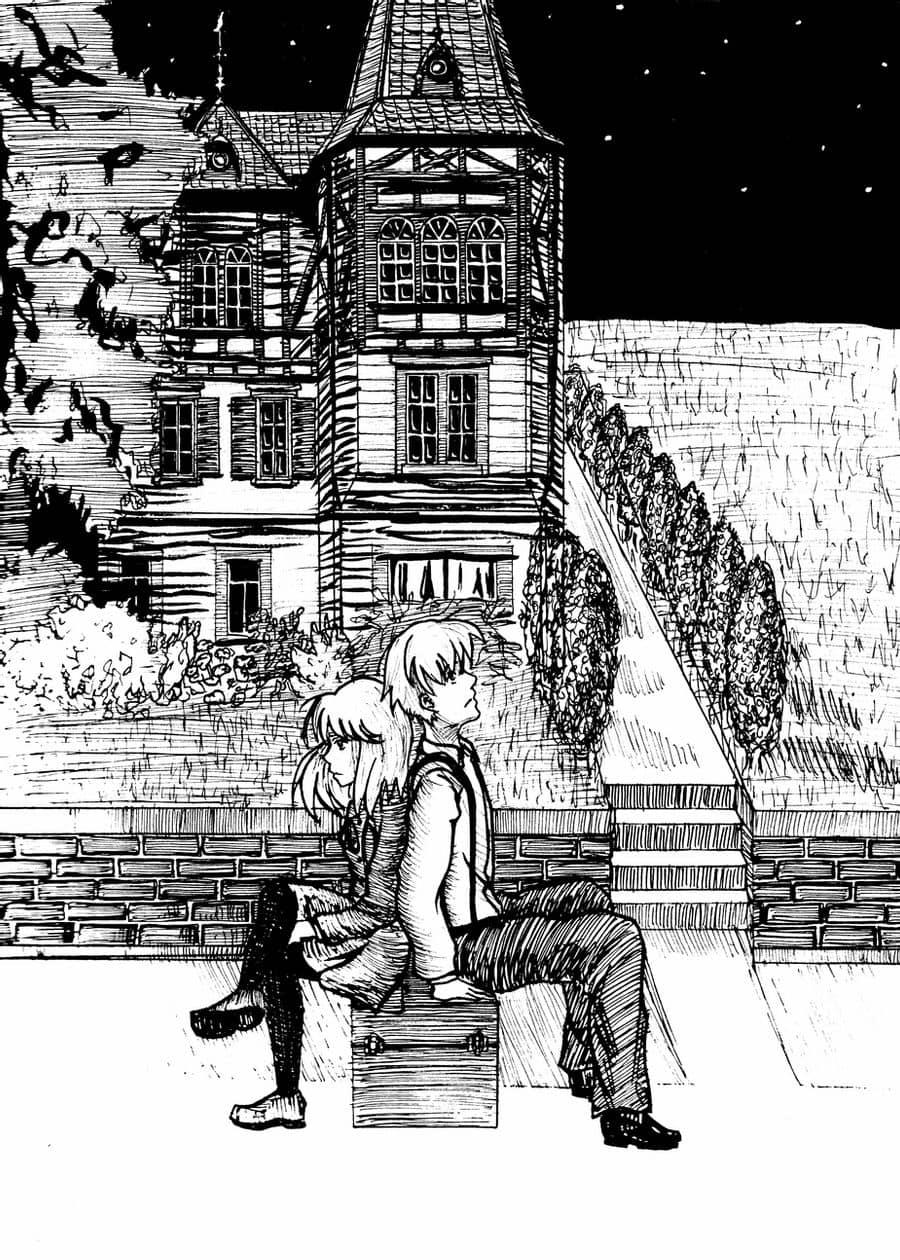 Moreover, the delicate strings of relationships build the whole story around the connections Liesel shares with her foster parents, Rudy, Max, or with her own confounding emotions. The concise storytelling keeps you guessing throughout the book, and despite the underlying poignance, you find yourself gripped.
There is no correct way of showing your love towards someone, and Zusak has ingeniously woven this verity into the narrative. The characters, from the impulsive Rudy Steiner to the mellow Hans Huberman, speak their language when it comes to love, and that was truly beautiful.
Though I do not support the unrighteous deeds performed by the protagonist (Liesel), something about her thought-process makes me want to forgive her. Maybe, it is because my heart goes out to her, and I wish that the poor child didn't have to go through all that pain. I feel that Liesel's sense of virtue and honesty was not tainted, regardless of her immoral acts. She still questioned her moves and paid heed to the voice of her conscience.
I would rate this book a 4.5/5 for the impeccable plot and style of narration. The metaphorical descriptions are on point, highlighting the theme of survival. Though pain, grief, and sorrow shapes the tale, the characters' burning desire to live sends out a strong message of hope. As for the writing, I feel that some parts could have been less long-winded, but I respect the author's choice of keeping them. I'd highly recommend this book to everyone, especially if you are intrigued by symbolism and philosophy. All in all, 'The Book Thief' is, beyond doubt, a must-read.