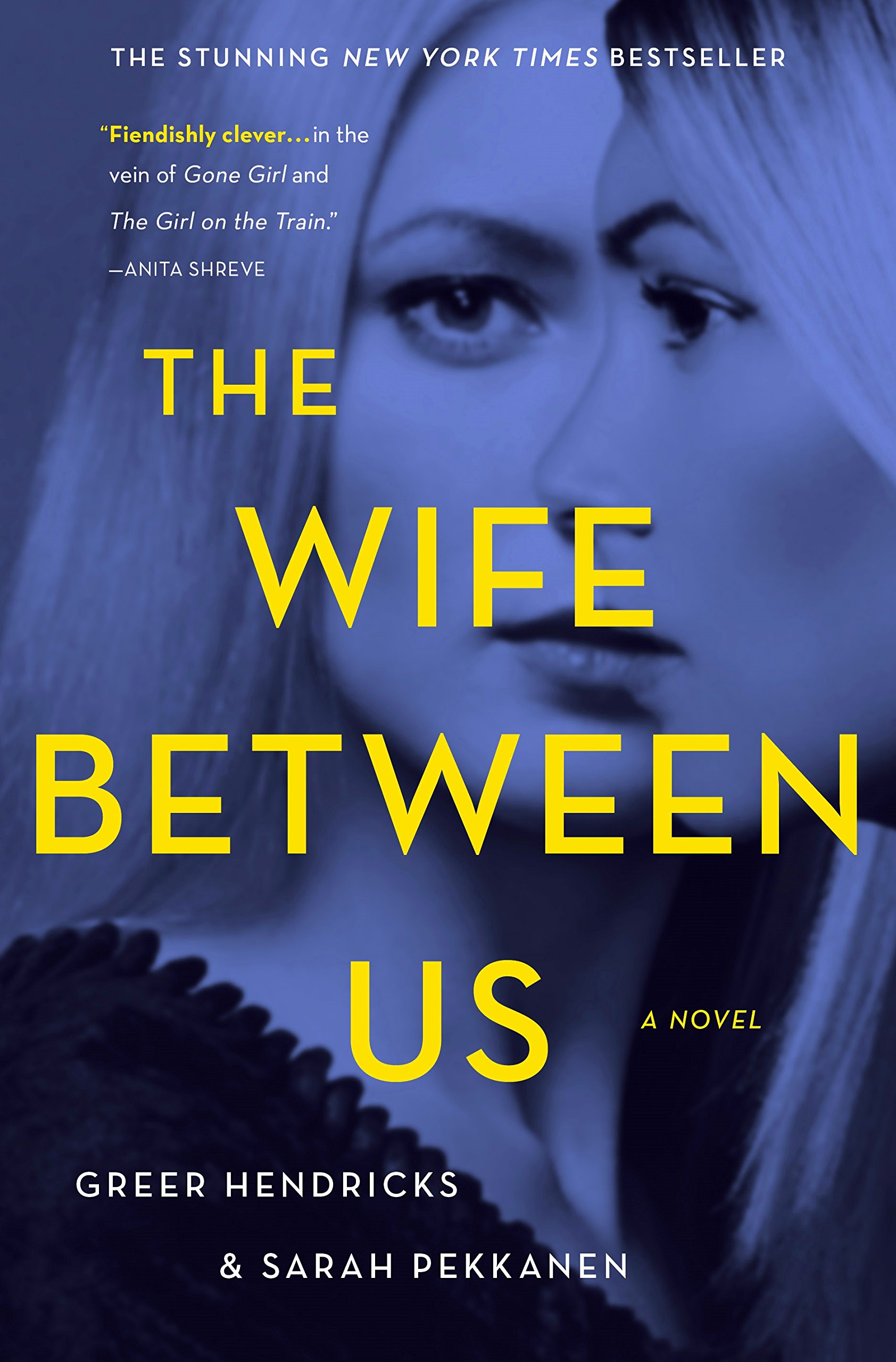 I recommend The Wife Between Us to anyone looking for a psychological thriller to get their heart racing or anyone who loves a little mystery in their stories.
---
Rating: ⭐⭐⭐⭐⭐
5/5 stars
Synopsis
Richard and Vanessa were a perfect couple, or so it seemed. The fact that both of them had horrendous childhoods brought them together on a different level. They understood each other more than anyone else ever could. Richard was smart, successful, and very handsome. Vanessa was a bit of a party girl but was ready to leave that lifestyle behind if it meant being married and having a family. So, when the two finally decided to tie a knot, it seemed just right.
Having more money than Vanessa, Richard moved her out to the suburbs, and they relentlessly tried to conceive a child. As those childless months turned into years, it grew evident that Richard and Vanessa were no longer the 'perfect couple' after all. After bouts of disputes and arguments, the relationship finally ended.
Richard moves on to another life — another woman he intends to marry, and he seems to have forgotten Vanessa. Vanessa, on the other hand, takes the break-up harder than ever. She starts drinking daily, misses work despite having gotten a new job, and even begins stalking the woman Richard is starting a new life with. Is Vanessa just a bitter, jealous ex-wife, or is Richard more at fault than anyone knows? You'll have to read The Wife Between Us to find out.
Review and Analysis
I give this book 5/5 stars. It is the first book by Greer Hendricks and Sarah Pekkanen I read, and let me tell you, it definitely isn't my last. This duo has shot to the top of my favorites list. The book is all about the unexpected, and that is a genre I thoroughly enjoy reading. It has all the twists and turns that blow your mind with every new revelation.
The story is narrated from Vanessa's perspective and shows how she is coping post her break-up. Through a series of flashbacks, we see how her life bloomed with Richard initially (though, at the time, we aren't told that they are flashbacks). Richard called her Nellie then, and for the first half of the story, I had no idea that Vanessa and Nellie referred to the same person. I thought Vanessa was stalking Nellie.
Plot
Throughout the first part of the book, Richard seems like the perfect husband. Looking a little deeper into this, I realize that it was because Vanessa (the narrator) was still in love with him at this point and that she made excuses for his indifferent behavior. She blindly forgave his distantness and consoled herself by saying, "Oh, he isn't that bad."
But as their life goes on, we watch Richard's manipulative behavior increase and his brutish tendencies come to light. I was horrified when I found out that Richard was abusive. But I was also glad that Vanessa was able to find a way out. After I came to know about the abuse, it was apparent that Vanessa wasn't the envious ex-wife that she appeared to be. She was grappling through her own PTSD after the traumatic relationship. Even though Vanessa was struggling, she still tried to help Emma (the new woman that Richard was seeing), which made me immensely proud of her.
Conclusion
This book was a roller coaster of emotions — I could place myself in Vanessa's position. I was scared when she was scared, I was angry when she was angry, and I was sad when she was sad. Kudos to the authors for coming up with such an intriguing plot and using the pen's power to transport the reader to a different place, a different time, and even a different person. I would recommend this book to anyone looking for a psychological thriller to get their heart racing or anyone who loves a little mystery in their stories.
Edited by Darshini Poola (the_untitled_journal)