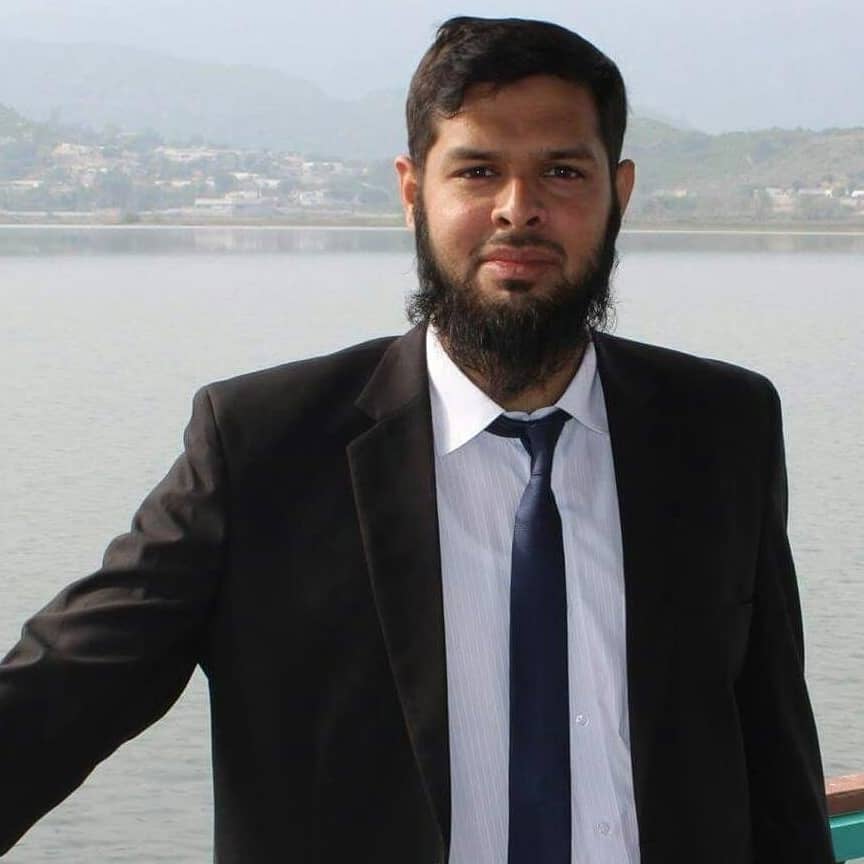 Muhammad Ali
I am Muhamamd Ali. I love to write poetry. I like reading books and thinking about people and things. Ideas delight me, nature mesmerizes me and people confuse me. I think a lot about about different cultures, peoples, civilizations and nations but then I feel really small and think about myself and this complicated web in which you, me and we all are...I maybe boring you. Or maybe not.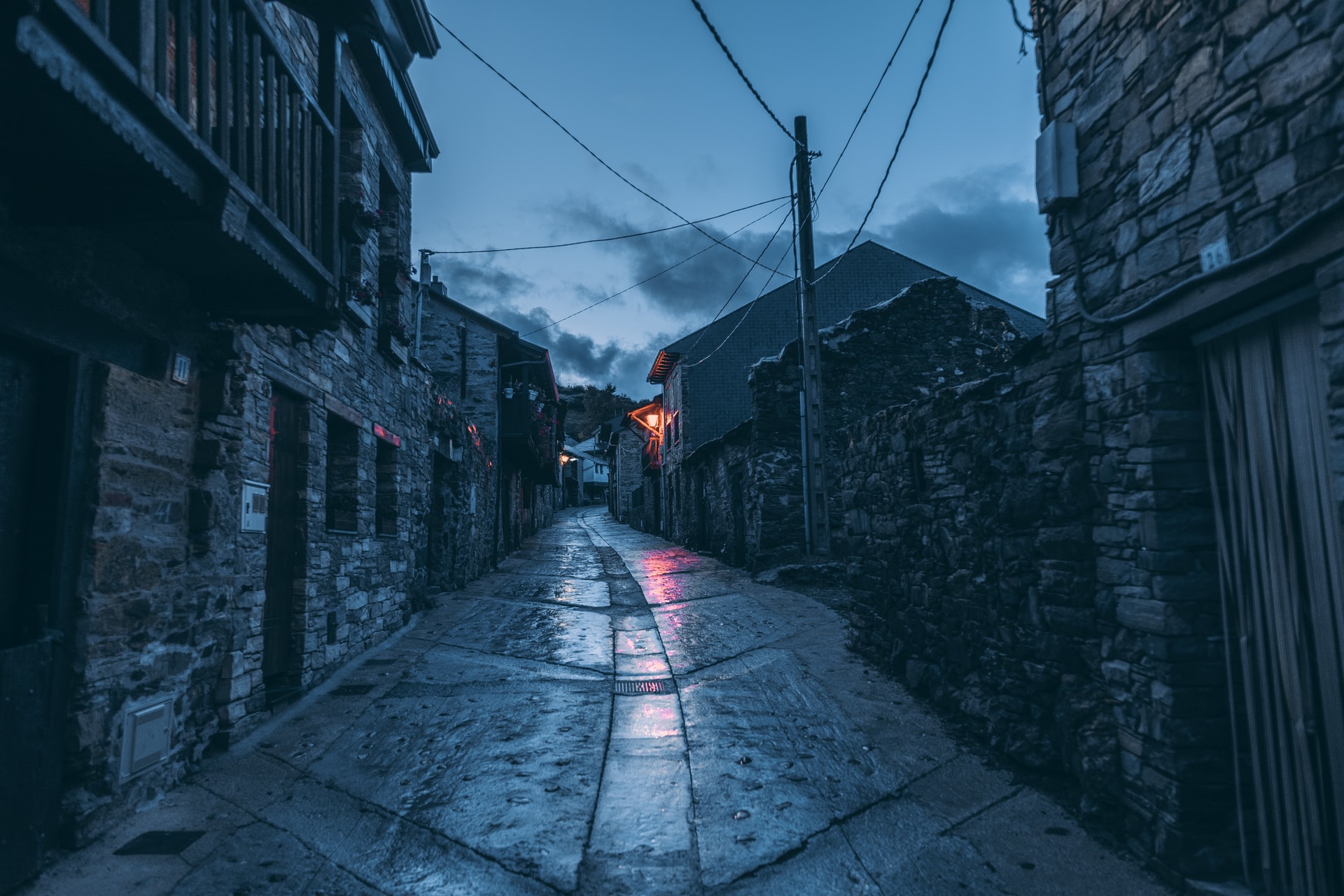 The goon on the left held a sword. He swung it at Ghal. Ghal swiftly sidestepped and hit him in the arm with full force. The man cried and let go of the blade. Ghal was deft enough to catch it and chop off the offender's head. In a split second, he had it thrust into the stomach of the last attacker.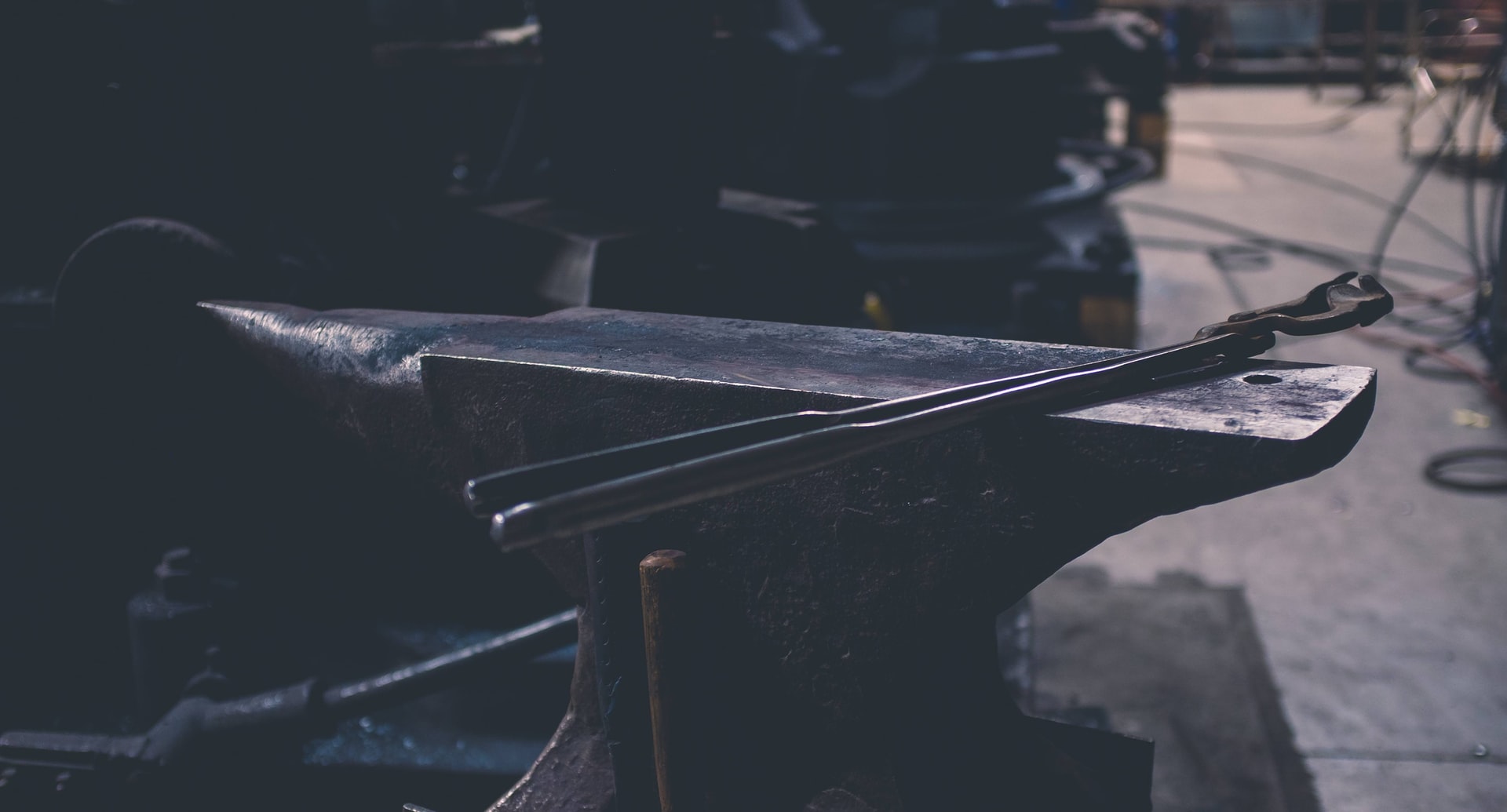 Sanidar gave the sword one last look before placing it on the rack between the massive broadsword and the chest plate. He was exhausted, but the sword was complete at last. It had taken him weeks to forge it — melting raw iron ore and pouring it into ingots. Then came the long, excruciating task of annealing and hammering it into shape.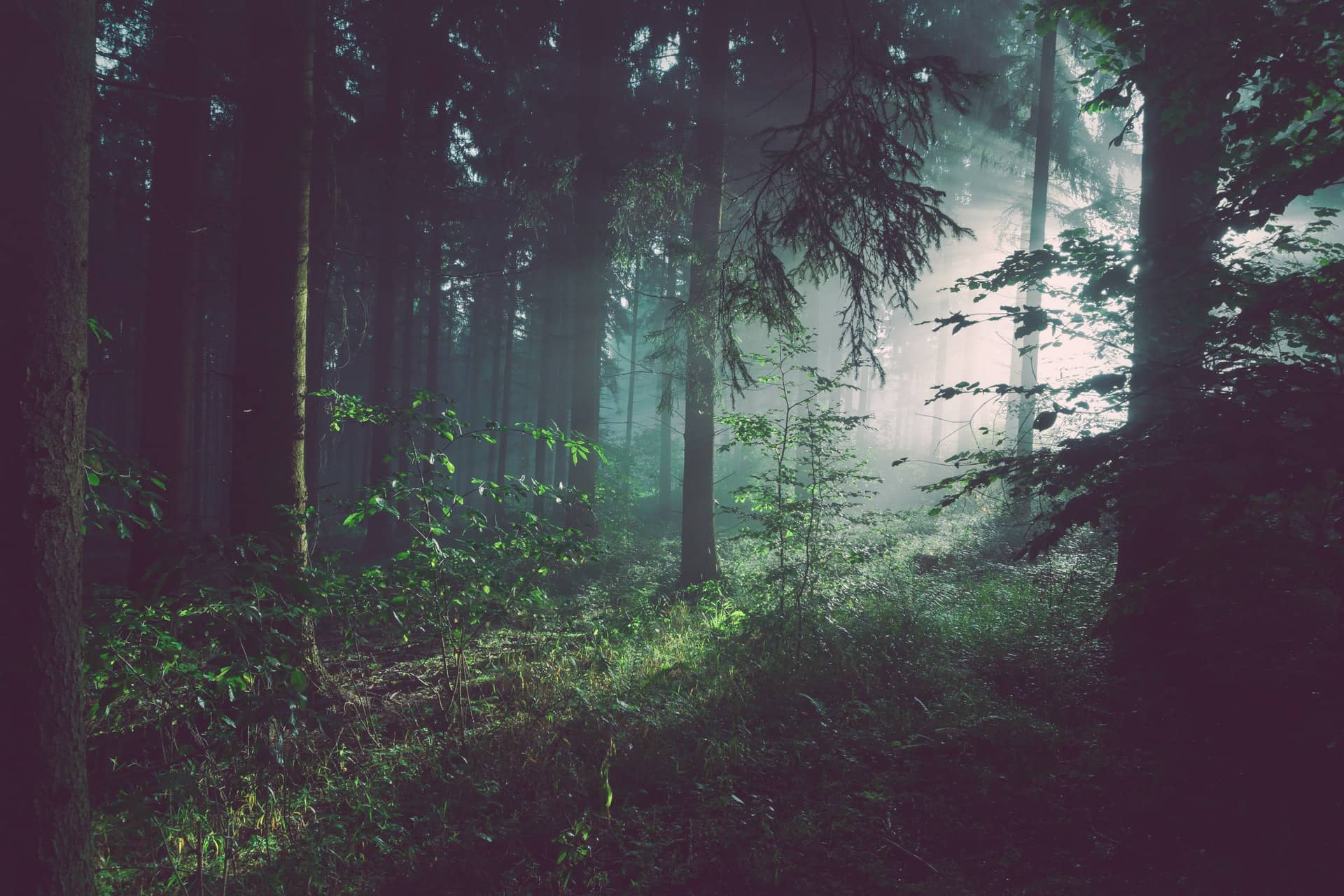 Everybody was wet and cold — very cold which was strange in this temperate land. But the rain was relentless and it had been falling for weeks. So far it showed no signs of ceasing. Every hut in the village had become a stream now. Only the Chief's Hut had remained. The hut was built on an ancient tree...