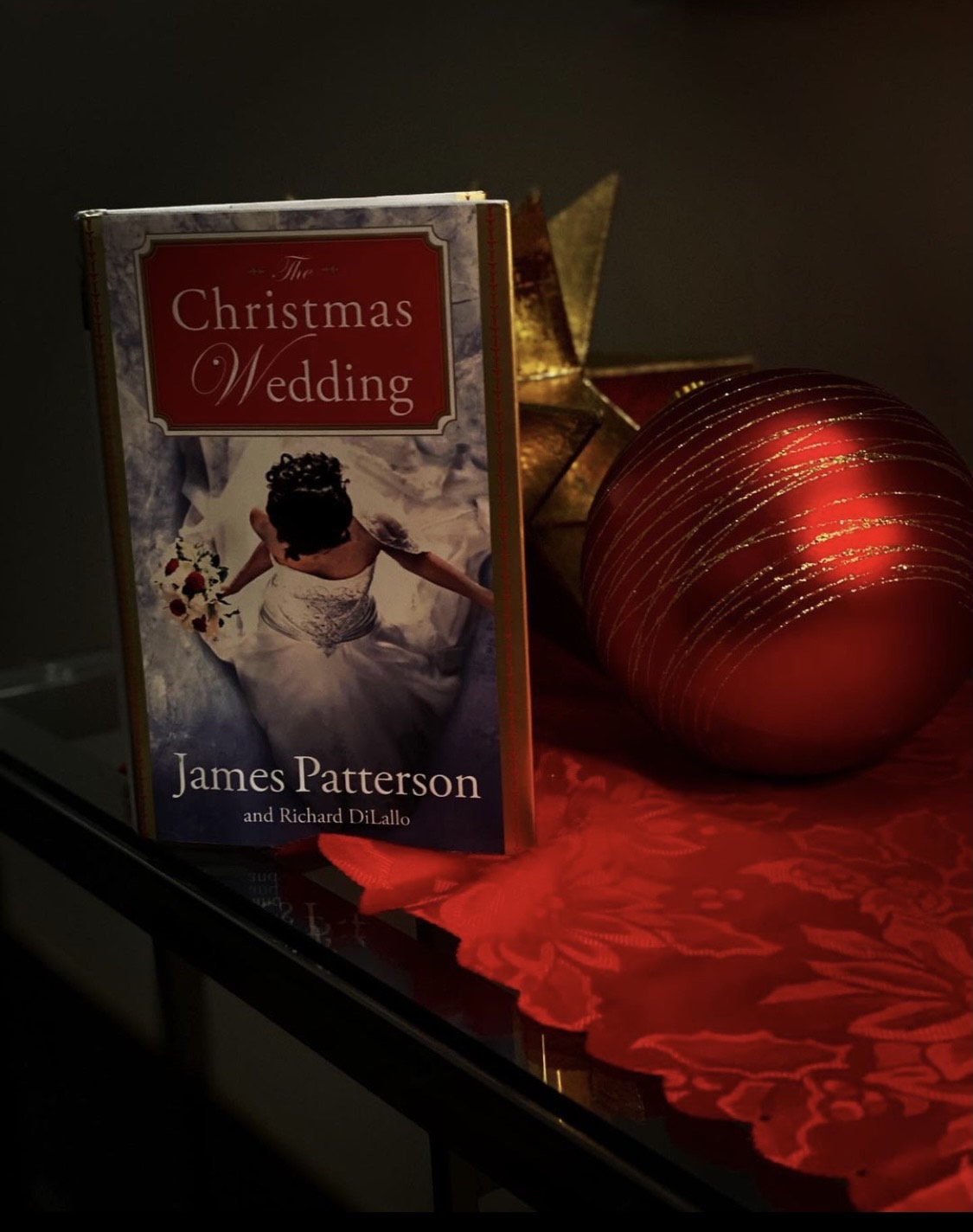 Rating: ⭐⭐⭐⭐
4/5 stars
Synopsis
Who doesn't love a wedding — let alone a Christmas wedding? When Gabby Summerhill sends a video message to her four children and their families that she is getting married, not one of them is even remotely surprised. Gabby has always been a bit of a free spirit. The fact that none of them knew about their mother's serious relationship doesn't startle them either. However, they are eager to know who this mystery man is — the man who captured their mother's heart. But of course, Gabby isn't going to make it that easy for them!
Not only does she want her whole family home for Christmas, but she also isn't 100% sure whom she is getting married to! With three proposals and three different men trying to win her heart, will Gabby be able to choose one in time for the perfect Christmas wedding? And will all of her children make it home for this momentous occasion? Or is all of this just too crazy — too crazy even for a Christmas miracle? You'll have to pick up your copy of The Christmas Wedding to find out.
Review
I give this book 4/5 stars. Since we have entered into December, I feel that it was time to break out the Christmas books. James Patterson is one of my favorite thriller writers, and I was floored when I saw that he had a Christmas book out.
For one, this is the first Christmas book I have ever read. I am a huge Hallmark movie fan, even though they are predictable at times. What could be better than a Hallmark movie in the form of a book? And I definitely wasn't disappointed by my first Christmas read. It had all the Christmas feels. In a small town, the family came together to help each other in times of need, and so was there a beautiful Christmas wedding. Although this book was unlike anything I had ever read before, it had that hometown Christmas touch, which I really enjoyed.
Critical Analysis
The only problem with this storyline was its probability. I have talked in my previous reviews about things being plausible and, at the risk of sounding like a broken record, this one is not. Gabby is a widower and had been alone for quite a few years. Now, all of a sudden, she has three men who not only want to date her but also marry her — one of them even being her late husband's best friend!
It seems unrealistic to get three proposals, especially when you haven't even been on a date with one of these men. And then you have it all fall nicely into place by accepting one proposal without maddening the other men. In fact, they stay friends with her, and the couple has a perfect ceremony on Christmas day. Moreover, the groom wasn't even a part of the planning. It all just seems a little out there.
Conclusion
Although I am not usually down for unrealistic plot-lines, it's something about Christmas's magic that makes this storyline work. Overall, this was a good way to start my Christmas book addiction, and I am excited about the holiday cheer I'll get to read throughout this month!
Edited by Darshini Poola