The goon on the left held a sword. He swung it at Ghal. Ghal swiftly sidestepped and hit him in the arm with full force. The man cried and let go of the blade. Ghal was deft enough to catch it and chop off the offender's head. In a split second, he had it thrust into the stomach of the last attacker.
It disappeared slowly, the colors. They melted and blended into one another. The first one to go was red; she was fiery and youthful, spitting anger in every word she spoke.
Sanidar gave the sword one last look before placing it on the rack between the massive broadsword and the chest plate. He was exhausted, but the sword was complete at last. It had taken him weeks to forge it — melting raw iron ore and pouring it into ingots. Then came the long, excruciating task of annealing and hammering it into shape. 
Editors' Picks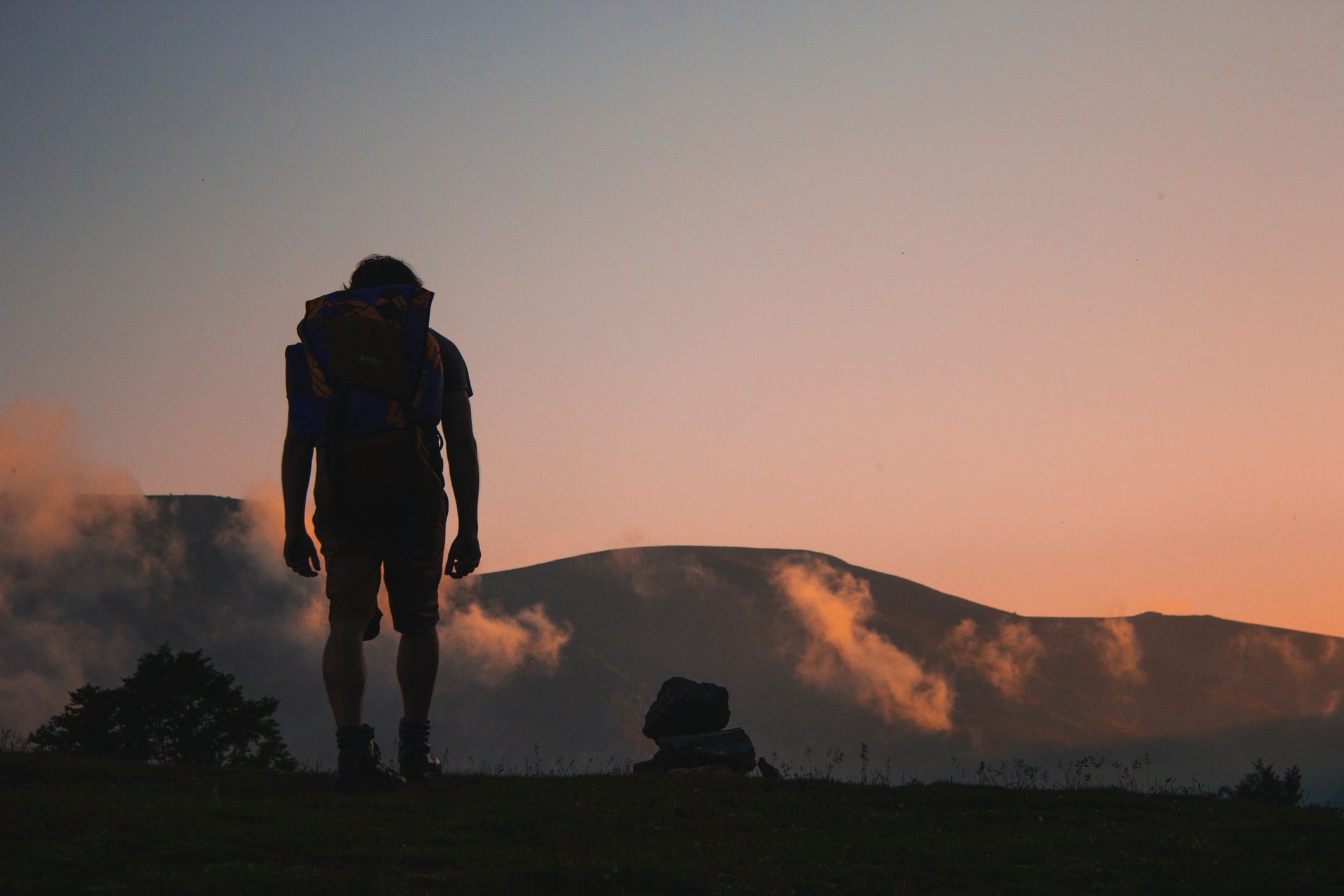 Stories are born in and around us. They shape our lives and transform us. They give meaning to the meaningless, the unknown, and the dark. We are all connected with stories that give us all our mold, place, and uniqueness.