There was a time when poetry played a central role in our culture and civilization but today it has been pushed backstage. It occupies an obscure corner in our society - one knows the foremost poets of today. The classics still have their audience, their aura of mystery and attraction but poetry as a living mode of expression for our cultural experience has died.
Thoughts. What are you, O thoughts? The beginnings and endings. The journeys and destinations. The highs and lows. The transcendence of pleasures and pain's mighty blows. Are you these or are you more? What depths hide your origins? What drives you to death on abandoned shores?
"He was on a dear hunt in a grove near the forest. He caught sight of a beautiful doe with her child. The doe strangely left the grove and began running towards the forest. The King pursued it with his retainers behind him. The doe was fast — too fast."
Editors' Picks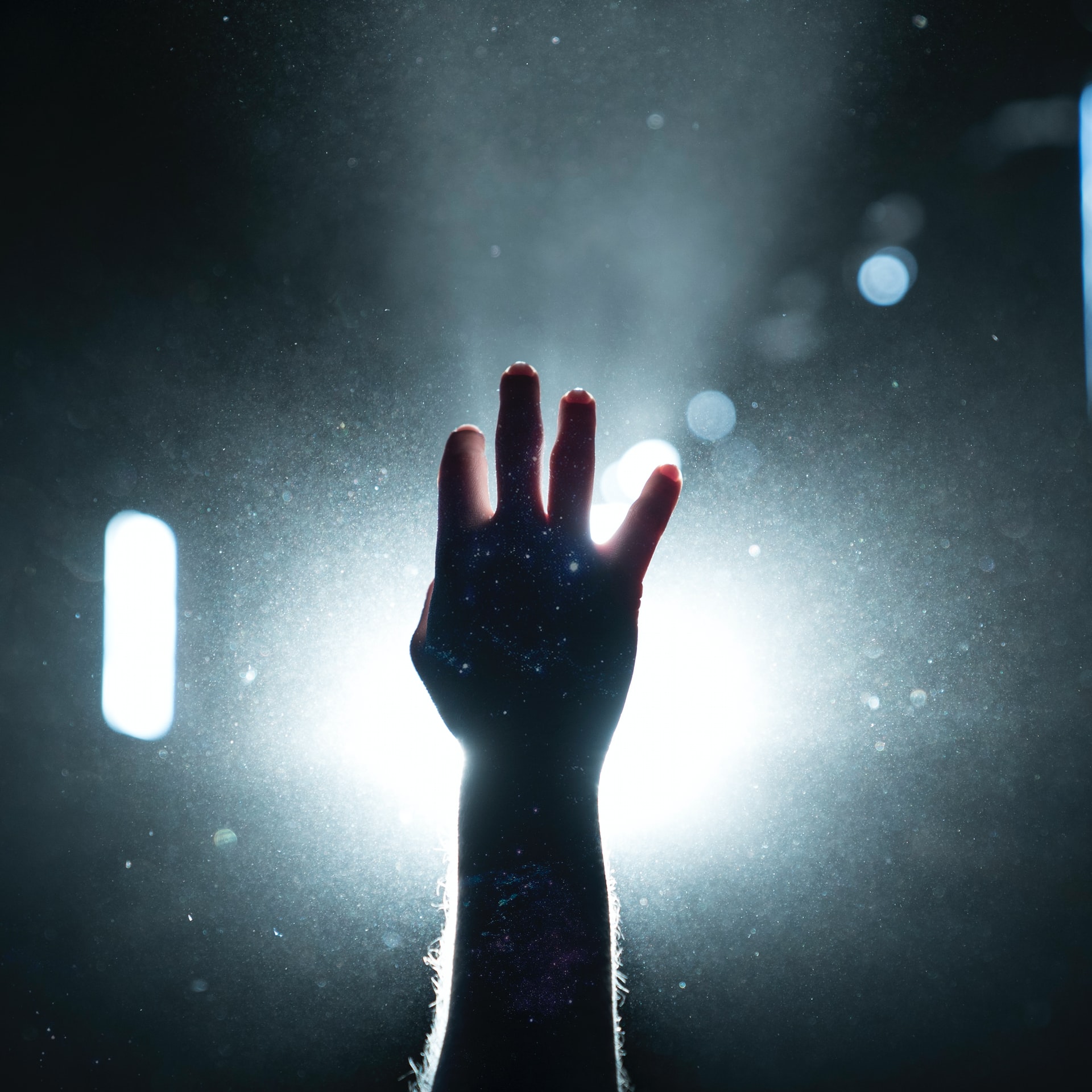 I have been raptured by the lyrical presence of words. Their harmonies sing within the teal seas, paralleling life beyond my reach. I float among them, my hand raised before me. Fingers open, the airway fills the gaps, the source of my euphoria.